March saw a new box and new photo competition. We had some pretty fabulous entries this month, here are our favourites.
Hello Gin Explorers,
Today we are wanted to share a few of our favourite photo competition entries. As we travel through the world of gin together, we love seeing how our Gin Explorers are enjoying their gin in their own way.
Wondering how you can get in on the chance to win a bottle of you favourite gin? It's super easy, simply tag Gin Explorer or hashtag #GinExplorer on the photo you post across Twitter, Facebook or Instagram to enter.
So the winning place goes to Hello_gin_lovers (on Instagram).
We just adore this image! The little bunting is perfect for our birthday month, the Gin Explorer pin badge shows a true explorer and the little crates are just genius. Well done hello_gin_lovers, 4 full size bottle are coming your way!
Second place goes to aginthing who is very deserving of this place. If you follow us on Instagram then you'll have seen we just loved this image! Just look at these little lego men. Moral of the story? Keep an eye on your lego!
Third place goes to this rather amazing image from @kelly_claydon.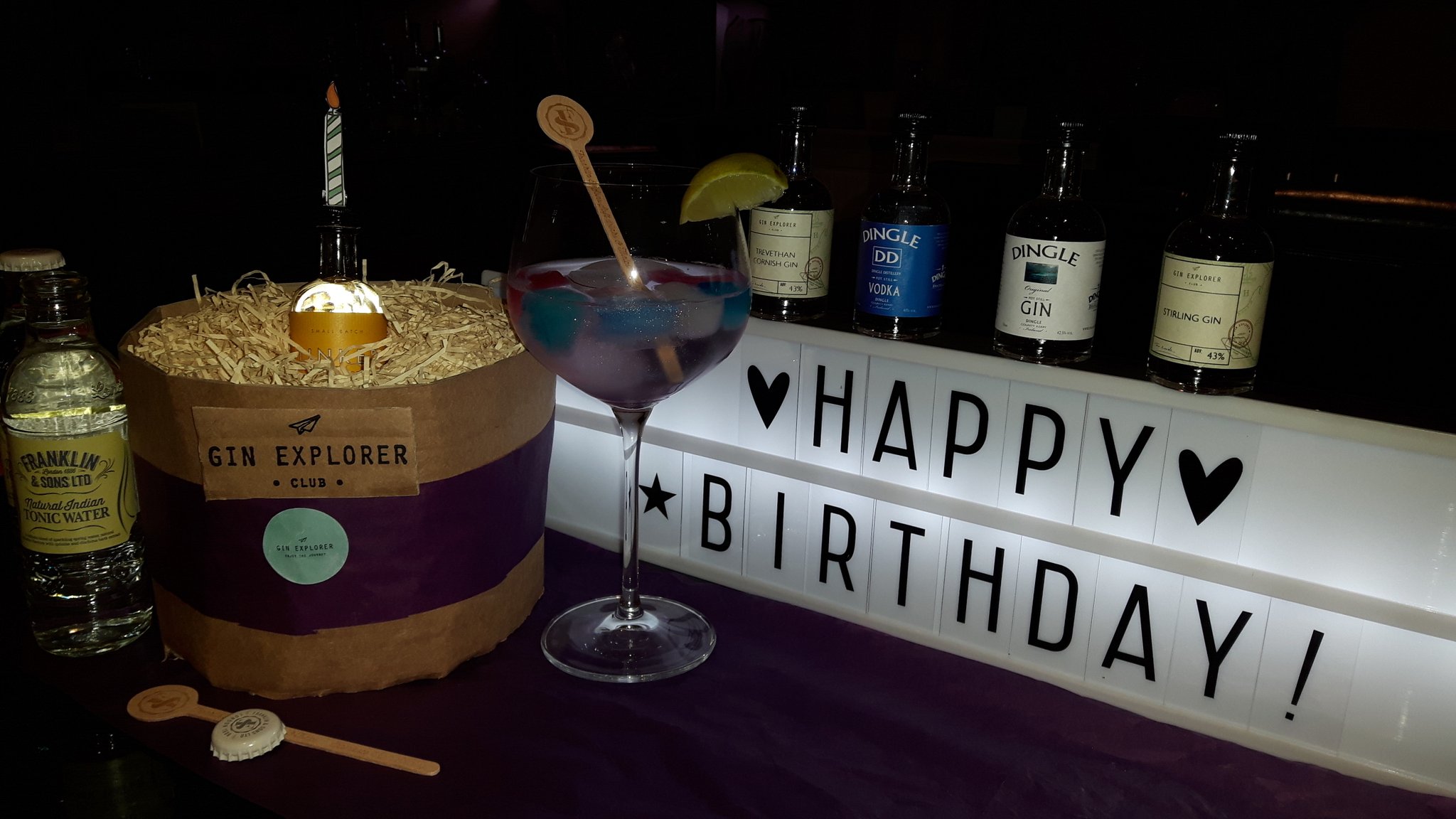 Just look at this birthday inspired image! Big thanks to Kelly for being super creative and imaginative with the miniatures. We must agree, tinker certainly is just the cherry on top of the cake!
Fourth place goes to these fabulous entries. Big thanks to @butcherbakesbaby and @claireofthorpe for these pictures. We love to see our boxes in the homes of all our gin enthusuiasts. We hope you enjoyed the boxes ladies. Keep them coming!
Fancy winning some free gin yourself?
All you have to do is post a photo of you and your Gin Explorer box on Facebook, Twitter or Instagram with the hashtag #ginexplorer between getting your April box and the end of the month (and make sure to tag Gin Explorer in the photo too to help us find them). Then one of our tour guides will pick the best photo and the winner will receive a full bottle of every gin and tonic from that month's Gin Explorer Box.
Full terms and conditions are available here.